Gala Tent globally manufactures bespoke temporary structures for the event industry.
Download Brochure
Gala Tent is market leader in the manufacture of fully fitted temporary structures for large events and commercial applications. Gala Tent delivers on site solutions, certified. Gala Tent was founded in 1999 and is a globally recognised award winning company manufacturing over 15,000 structures per year.
Gala Tent is one of the leading global providers of highly integrated temporary and semi-permanent manufactured to order solutions, from production to excellent customer satisfaction. Warehouse,
hospitality, basic halls, and party tents, civil engineering commercial use and military applications, Gala Tent rapid deployment products erect fast. Your space concern needs a suitable solution, and the Gala Tent selection of a structure is an integral part of the solution. Thankfully over many years in the game Gala Tent have to hand a wide selection of products and will always have a structure to suit your needs. Most structures connect with other structures and line parallel with existing buildings, and all structures can be designed to your specific needs.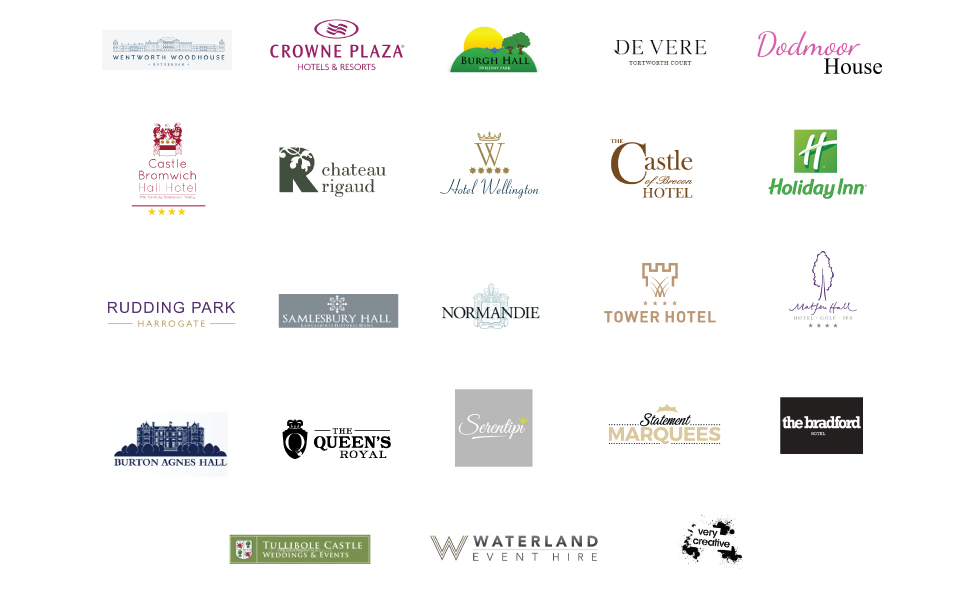 By Car
Via the M1 off junction 36
Via the A1 off junction 37

By Train
Swinton South Yorkshire Train Station
Wombwell South Yorkshire Train Station
Bolton upon Dearne Train Station
Taxis and local bus routes are available


from all of these stations to Manvers, Rotherham.




By Plane
The nearest airport is Robin Hood Airport,
40 minutes from Gala Tent HQ following
the A638.
Alternatively, Leeds, Bradford Airport is
1hr 13mins from Gala Tent HQ via A1(M)
Manchester Airport is 1hr 26 min from
Gala Tent via A628, train routes available
direct to and from the Airport.
Recommended hotel
Only 25 minutes drive away from the Gala Tent HQ, Consort Hotel is the perfect choice for those who are travelling from afar to stay overnight. There is an added benefit to staying as there is an amazing Steakhouse just over the road where you can dine and walk back to the hotel without worrying about drinking and driving. We have acquired a commercial rate for any customers or visitors of Gala Tent, so if you wish to book in at a discounted rate, speak to a member of staff about this.